5 tags
vendranlluviasuaves asked: Have u seen Chan? Where are u from? I really love your tumblr!
2 tags
2 tags
1 tag
Les petits plaisirs de la vie
solitudinarians: First day back. Interesting new classes but not worried about studying yet. Got to see everyone I love after more than a month. A very, very late christmas gift. A book I really wanted. A looong cold shower. Have the house to myself all night. Cooking myself a delicious dinner. Argentinian orange juice. Miss Chan Marshall.
2 tags
3 tags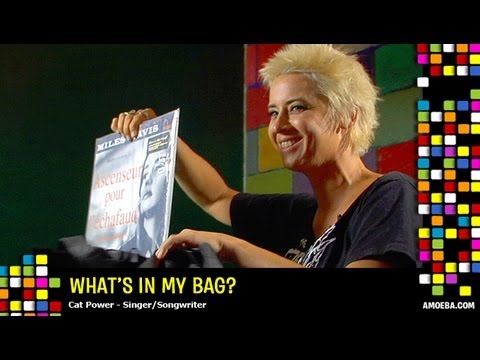 3 tags
2 tags
I once was lost but now I'm found, was blind but now I see you. How selfish of you to believe in the meaning of all the bad dreaming.
foreversoundsnice asked: Ahh I love your blog! :)
i was afraid i'd eat your brains cause i'm evil:... →
laterparade: fuckyeahchanmarshall: I miss the long brown hair and the fringe. I miss the sad songs that unexplainably fit in every feeling, every situation of my life and make me feel understood. But I still love you and I always will. I always thought it was ridiculous whenever people said they… That's basically what I said. Obviously I understand the sad songs didn't come from...